About The Headlight Doctor
The Headlight Doctor Company was originated and founded in Jacksonville FL by Paul Manfra in 2000. Paul was in the auto sales business and was often asked by customers what could be done about their foggy headlights. The only response he had was, "Buy new ones!"

Paul was determined to find an economical solution because new headlight modules can be very expensive.
After several years of research and development, Paul devised a critical component to what is now the Headlight Doctor restoration system - liquid plastic. The liquid plastic gives us the best results and the longest warranty in the business – five years! After several successful years of restoring headlights in Jacksonville FL, Paul began offering licenses all over Florida and the continental U.S.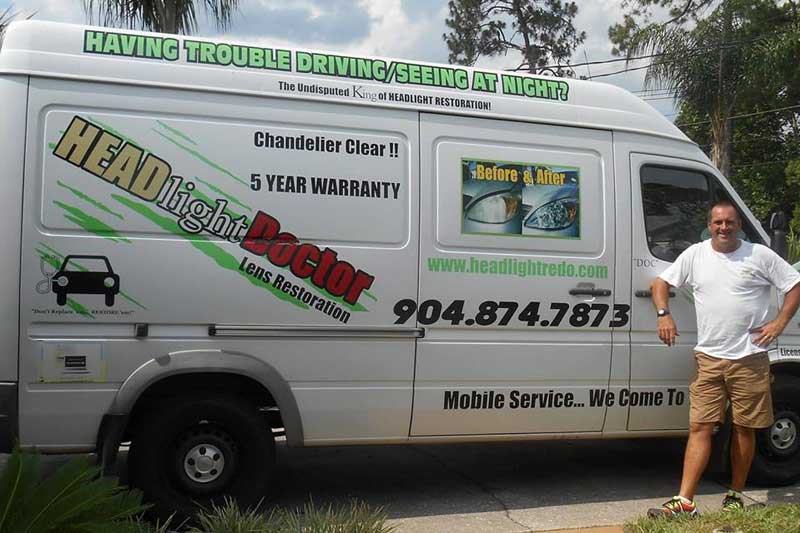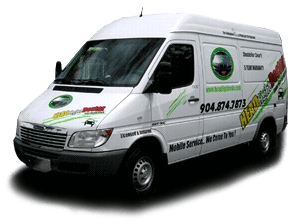 Headlight Doctor is Mobile & Fast
The Headlight Doctor is a mobile service. You never have to leave your vehicle somewhere else and wait for the work to be done. The Headlight Doctor comes to you! Our process only takes about an hour to complete. Then your vehicle is ready to get back on the road. You can have your headlights restored while you have dinner! You can have clean headlights today!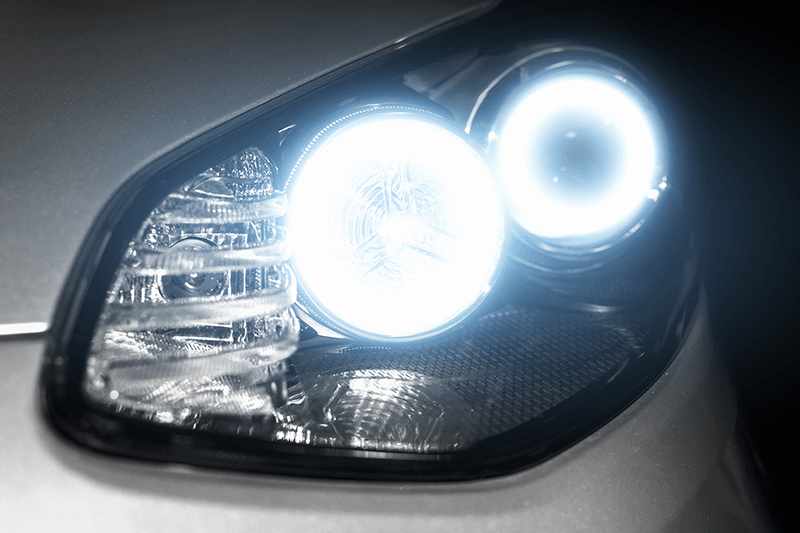 Our Guarantee
We focus on one thing – expert headlight restoration. That is why we are the best in the business. We are so confident that you will be satisfied that we will refund your money if you are not. And our work comes with a five-year warranty!
We guarantee that your restored headlight will work as if it is brand new. In fact, your lens will be restored to 100% night visibility. The Headlight Doctor provides a written five-year warranty for service upon completion of the job.
Find out more about our specials and save money to restore headlights!